Love At First Bite
If a picture is worth a thousand words then our edible image "goodies" are worth a billion!
Our cookies and Lollipics are personalized with a completely edible image-,logo, photo or artwork making these creations truly one of a kind!
Love At First Bites custom cookies, brownies, mini cupcakes, Lollipics and Cupcake Plungers are unforgettable. They are ideal party favors, wedding favors and MUCH, MUCH more!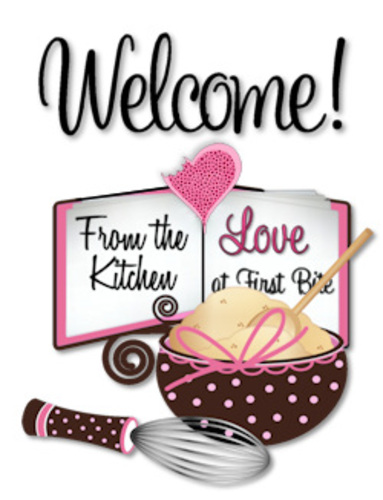 Our personalized cookies and Cupcake Plungers are the best for gifts, favors and for those looking for a new and exciting alternative to a birthday cake.
We offer gourmet mini cupcakes called "Love Bites"
Go ahead....take the plunge! Try our new and exciting Cupcake Plungers"
Delicious and delectable our cookies and brownies send your message sweetly with maximum bite.